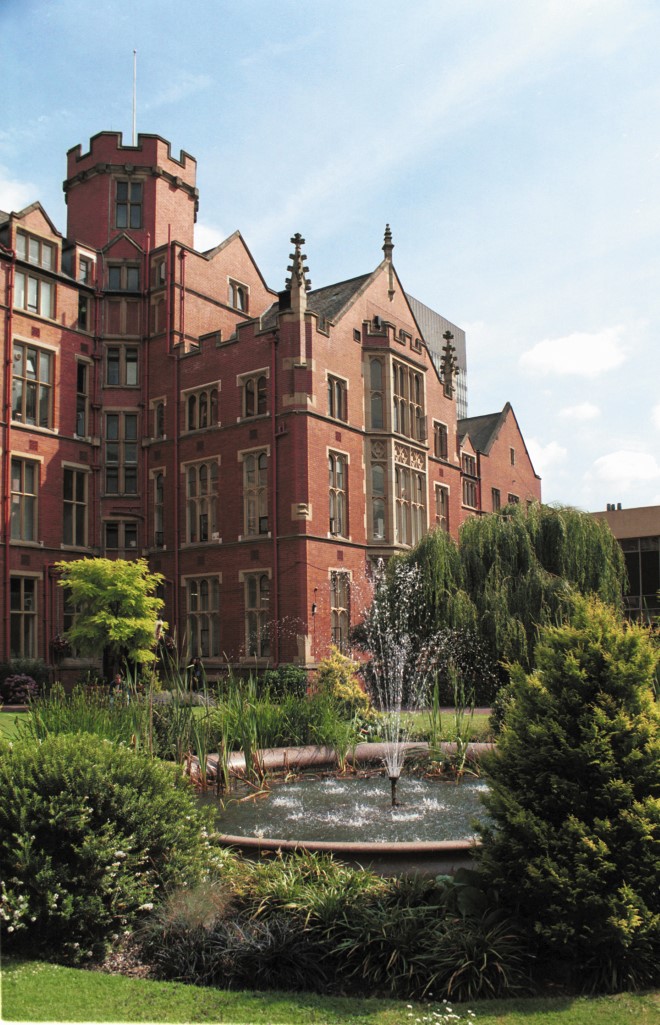 For undergraduate students already holding an offer from The University of Sheffield.
已经获得谢大offer的UG学生
If your students have their results already then they may need to send them to study@sheffield.ac.uk to confirm their place. A-level and IB results will come to us directly from UCAS.
已获得成绩的学生需要将成绩发送至study@sheffield.ac.uk确认位置。A-level和IB成绩会直接通过UCAS发送给大学的。
If they narrowly missed the grades required in their offer we may still accept them. Our decision will appear on their UCAS Track page. 如分数差一点,学校仍有可能接受他们入学,可以参看UCAS结果。
For undergraduate students who haven't yet decided where to study this September
还未决定今年9月去哪里读书的UG学生
From today students who haven't yet received their results can register their interest in a Clearing place here. This means that students will receive priority consideration when A-level results are released on Thursday 15 August 2019.
从今天开始,还未收到结果的学生可以在上面的链接注册Clearing place。这意味着当A-level成绩8.15出来后学生会被优先考虑。
Students who have received their results can apply directly for a Clearing place. Students can check for vacancies and find our how to apply at: www.sheffield.ac.uk/clearing.
已经拿到成绩的学生可以直接申请Clearing place。学生可在上面的链接查看空缺位置及如何申请