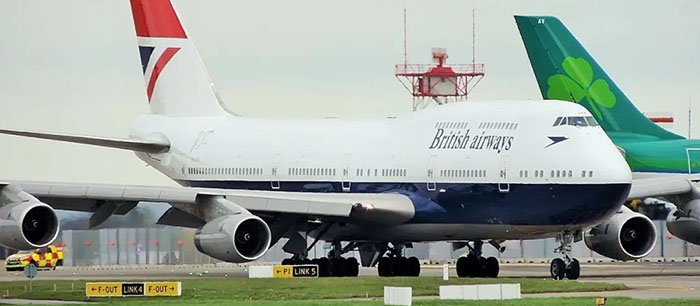 英国纽卡斯尔大学将与海南航空合作,为新老学生提供包机服务。该航班从重庆江北机场直飞至英国曼彻斯特机场。
本航班为封闭航班,只针对已拿到纽卡斯尔大学及其他北部合作大学录取通知书的学生开放。
航班时间为2020年9月21日到2020年11月11日,请同学们根据自己的实际情况合理安排入学时间。
届时,大学将有老师在曼城机场接同学们转至纽卡斯尔大学校园。请订票成功的同学,填写接机表格https://www.ncl.ac.uk/pre-arrival/international/airport/
目前航空公司通知票位紧张,请还未购买机票的同学请及时填写购票表格https://www.wenjuan.com/s/IfyUnmm/,海南航空的工作人员将会在表格递交后的48小时内与同学电话联系。
请第一学期计划上网课的同学,填写以下注册表格, 我们欢迎同学们在第二学期开学前的任何时段到达英国校园。
PG students via : https://app.geckoform.com/public/#/modern/FOEU01c3HA1ZYk9h
UG students via : https://app.geckoform.com/public/#/modern/FOEU01c3J4d0p4Wi
未收到包机邮件的同学,请参考如下内容:
Dear Student,
Following our earlier messages about flights from China to Manchester, we are delighted to announce that Hainan airlines is now opening bookings for flights from cities in mainland China, via Chongqing, to Manchester airport, between 21 September and 11 November 2020. This is a closed charter, meaning it is only available to students who have confirmed offer to study at Newcastle University and a number of other participating universities.
We are contacting you as our records indicate that you have a home address or are domiciled in mainland China, and that you have an offer to study with us commencing in September/October 2020. If you are holding offers from more than one of the universities in this flight charter group, it may be that you receive a similar message from another university – you should respond only once, referring to the University where you intend to take up a place this year.
If you would like to book a seat on a flight with Hainan airlines from China, it is important that you respond immediately by completing the airline survey at the following link. The sooner you complete the survey, the more likely you are to secure a place on your preferred travel date. A Hainan airlines representative from their call centre will contact you directly in order to manage your booking, within 1-2 days of receiving your survey response.
Get the latest information
We are regularly updating both our online FAQs and Student Experience 2020 guide with all the latest information prospective students need as the Covid-19 situation continues.
If you have any further queries, you can contact us directly, or via our online chat and messaging system, Unibuddy – we would love to hear from you.
[Read our FAQs]
如果您有任何问题,欢迎您联系我们咨询,电话:010-59799010 或 edu@poweracademy.cn